Cinema-goers may have found themselves viewing the critically acclaimed The Man From U.N.C.L.E during the year 2015. Petrolheads will certainly remember the infamous car chase scene between Gaby (Alicia Vikander) in a Wartburg and KGB agent Illya Kuryakin (Armie Hammer) in a Trabant, through the streets of East Berlin.
Now the opportunity has arisen to own a piece of movie history. The very same Wartburg 311, from the film, is now available on eBay. The current owner assures buyers that the vehicle has been meticulously maintained by IFA specialists. With a recent MOT procured, this two-stroke communist icon could make a very good show or museum piece for the avid collector.
Fitted with a rebuilt 1.0 two-stroke unit mounted onto a column shift gearbox, this is a vehicle to really turn heads wherever you go. Having only attended a couple of shows, the current owner has had very little use out of the secret police's vehicle of choice.
Bidding starts at a modest £4,000, but a Buy It Now price of £7,000 is available for those wanting to purchase immediately.
View this 1964 Wartburg in action below: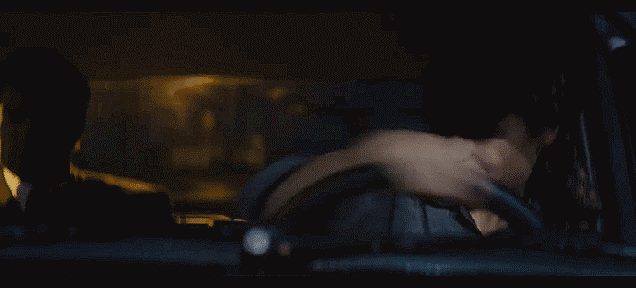 by Mike Armstrong