Another victory for the classic car brigade this week as Claude, the Citroen HY catering van, was recovered. After being stolen from Digbeth, the owners at Pietanic sent a distressed message out to the internet asking for assistance.
The internet responded amazingly, as readers spread the news on Twitter, shared the post on Facebook, hunting local areas and checking inside their sheds.
Claude was located on 27th January in Rugby, two days after Motor Hipster's post. A statement from Pietanic reads: "Thanks so much fir [SIC] the help! Found by a pub in Rugby due to the social media hunt! Can't thank everyone enough!"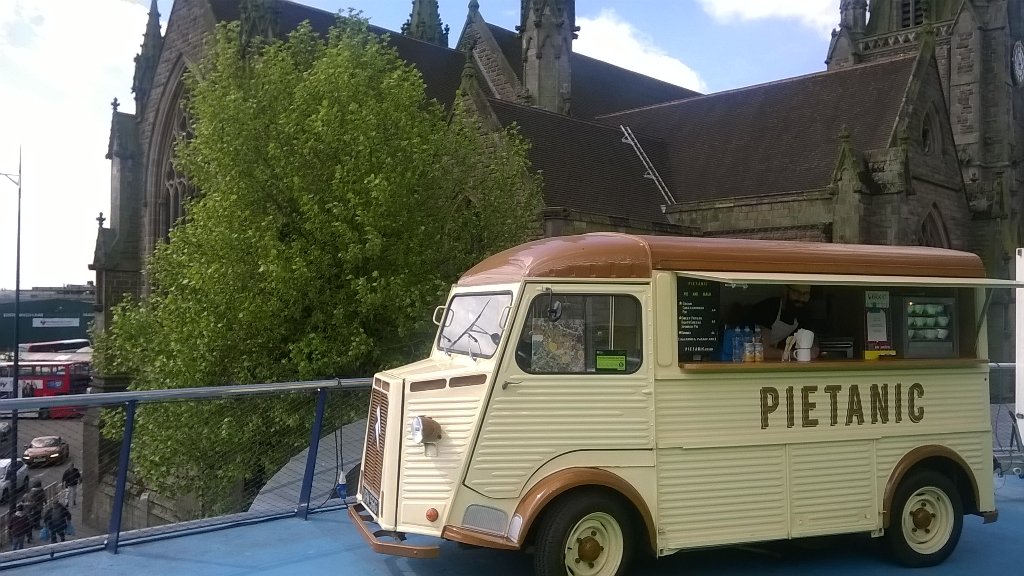 Just like our recent campaign to find the stolen Messerschmitt, social media has come to the rescue of yet another classic. This recent recovery is the cherry on top, of the pie presumably.
To all who shared the message, once again helping to fight crime and drive change for those who drive classics, thank you so much. Let's keep up the good work!
Image: An image from Pietanic celebrating the recovery of Claude.
by Mike Armstrong